OUR PASSION,
OUR WORK.
Our work ranges from games, web development & design to software development.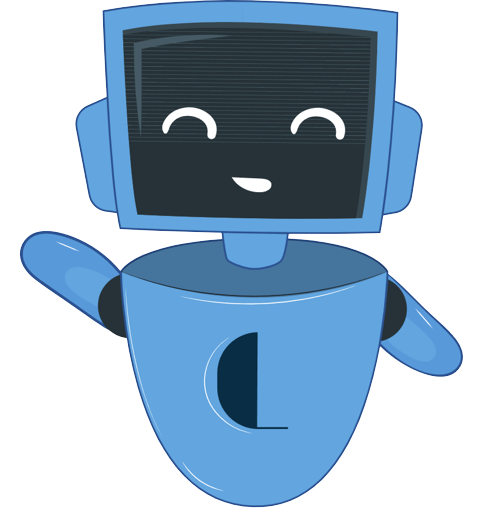 Software & Website Design
Web Design & Concepts
Declan File Manager
Declan is a secure file server which manages user's filing needs. Apart from the necessary file operation you would find in any other file manager, Declan goes the extra mile to protect your data and files.
Foodary Loyalty Programme
Foodary is a loyalty programme made for any businesses both big or small to run their very own loyalty programme. Foodary provides the essential tools needed to run a loyalty programme
OurCodeLab Website
OurCodeLab Wesbite was built internally which allows us to convey large amount of information to our clients and users efficiently. This enables us to display all of our products that we are eager to share.
Sakhir Hotels
Sakhir Hotel is a dummy website that we have built to showcase our development team website development skills. It is a full fledge website built with scalability and simplicity in mind.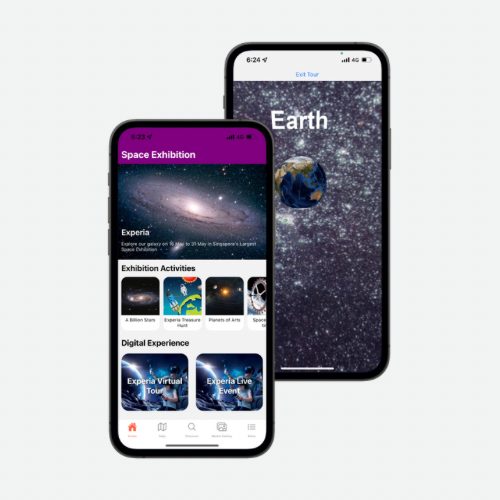 Experia Event Experience App
Experia is an Event Experience App. It is an Augmented Reality Application which aims to provide the ultimate experience for any visitors visiting an exhibition, product showcase and more!
Mobile Games & Software
Released on IOS and Google Play Store
Aviation Management
Aviation Management is an airline simulator that opens up an avenue for aviators to start their very own virtual airline. Aviation Management is a paid app which has been downloaded over 1,000 times.
Impossible Cookie
Impossible Cookie is fun yet intuitive game. From training kids motor skills to staying competitive with your friends, Impossible Cookie is definitely a game for all to enjoy. Catch the Impossible Cookie and their friends today!
Idle Boards
Have an idea in mind? Jot it down on idle boards. We know that our brains are constantly full of ideas. Idle board gives you the flexibility to create boards and write down your ideas, record your thoughts and add your creative images.
My Business Partner
Starting a business with your customer orders piling up? My Business Partner got you covered. My Business Partner is a complete business inventory manager which keeps tracks of your orders, customers, and finance.
TIS Hangman
Having to play this as a childhood, this game is needed to be preserved. TIS Hangman is a relatively easy and fun game to play and develop. Our developers have fun playing it and so does our hundred of users as well